Australia is one of the few countries around the world that truly has a great business environment, encouraging a number of entrepreneurs to launch new companies each year. But with the global failure rates of startups and small businesses being quite worrying, many individuals are wary of jumping into a new field without enough safety and security to fall back on. The answer to this common challenge might simply be having a good business idea that is bound to achieve success, and here are some of the best businesses you can start in Australia in 2022:
Green construction companies
Construction is among the largest industries in Australia, and has a great potential of generating large profits in quite a short period of time. But being an especially competitive field as well, looking for a more unique business idea within the sector is key to success.
For that reason, it's recommended to start a sustainable construction company rather than a typical construction business. Not only is Australia considered to be among the global leaders in green construction, but the local laws and regulations also make way for sustainable construction to become one of the most demanded services in the near future, thus presenting a great business idea for 2022.
3D printing shops
The basic idea behind starting a 3D printing business is providing a variety of products for a relatively low cost. 3D printing is an incredibly popular technology and is quite sought-after in a number of industries, but 3D printers are still too expensive for many individuals to invest in. This makes offering 3D printing services quite a smart option.
After all, 3D printing is the future. Instead of waiting on the long and tedious manufacturing processes, many individuals will rather choose to have a custom-made piece 3D printed, as a significantly quicker and more affordable solution. As everything from small camera parts to large architectural models can be 3D printed, the business opportunities here are truly endless.
E-commerce business
During the COVID-19 pandemic, the popularity of e-commerce has significantly increased in Australia, and is only expected to grow in the following years, making it the perfect business opportunity to invest in come 2022. As the field is quite broad and all-encompassing as well, it will also provide you with a wide array of opportunities, from fashion to electronics, and even more diverse marketplaces.
However, e-commerce usually involves the regular import and export of goods, and that can be quite costly for a small business. To overcome this issue, it's recommended to choose a great Trade finance solution for your trade needs. By providing you with a revolving line of credit, this financing option will allow you to pay all international and domestic suppliers, manage the supply chain efficiently, close your working capital gap, and even go global.
Natural beauty products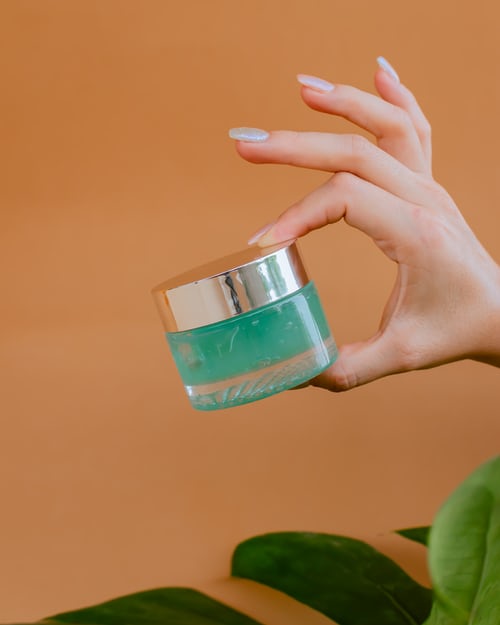 While the sales of traditional cosmetics likely won't be dropping anytime soon, it's estimated that at least one in ten Australians prefer natural products. Those individuals would be your target audience, which is more than enough to get a small business off the ground.
Starting this type of business does require plenty of time and effort, though. You will likely need to work with dermatologists, cosmetic chemists, and specialised laboratories in order to create organic beauty products, but it will likely be worth it for success in this booming market. With a unique and attractive packaging to follow, as well as a creative marketing campaign, success in beauty is nearly guaranteed.
Web development agencies
With over four billion global internet users and nearly every business, organisation, or even individual having a need for a website, web development is still quite a necessary service. If you already have enough skills and experience in this field, starting a web development business will be a breeze.
But even if you don't have any knowledge of the field, you can still launch a web development agency successfully. All you need are well-educated and highly trained employees, as well as suitable equipment, and you can easily make a name for yourself as an established agency in the world of web development.
Launching a new business is never an easy task, especially in such an ambitious and competitive market. But with a great business idea and some outside help, you can easily achieve success with your small Australian company in 2022.